PHYTO ACTIVE CBD
MUSCLE RECOVERY OIL
The game changer in muscle recovery
Delayed Onset Muscle Soreness is that familiar pain and stiffness we all feel at times after exercise. It typically arrives 24 to 72 hours after unaccustomed or strenuous activity, stopping the fitness programme in its tracks.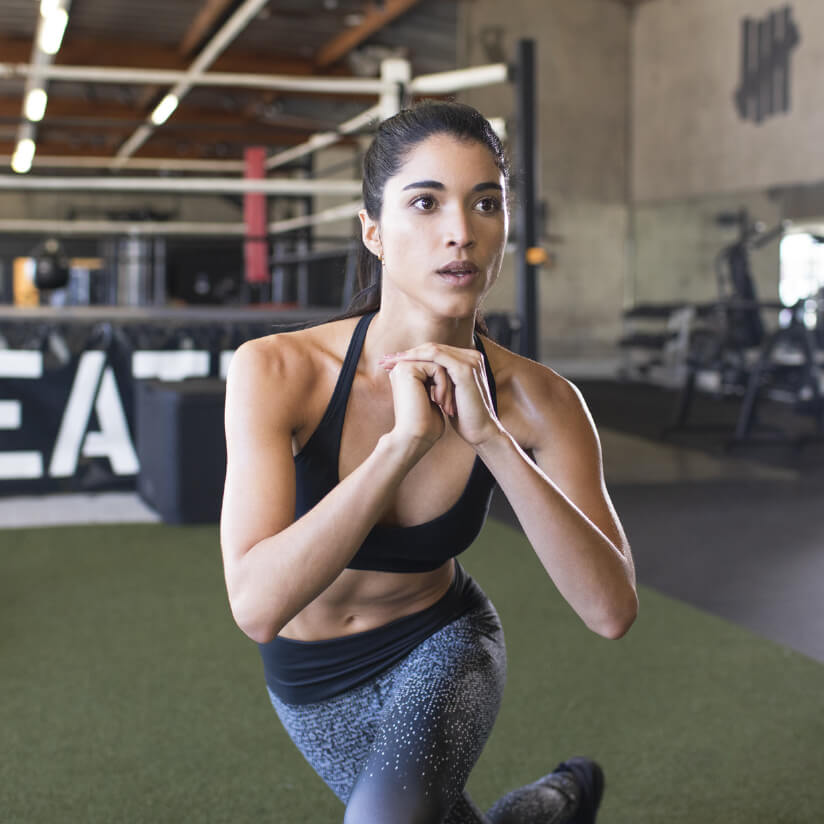 DOMS victims feel less motivated to exercise. Fitness professionals and physiotherapists also know that powering through the pain can turn slightly damaged muscles into severely damaged muscles.
(Cheung, Hume and Maxwell, 2003)
UNTIL NOW, DOMS TREATMENTS HAVE FALLEN INTO TWO CATEGORIES:
Ineffective over-the-counter remedies

(Symons et al, 2004)

Professionals-only products such as glucocorticoids and local anaesthetics with some effectiveness, but unacceptable side effects.

(Grossman et al, 1995)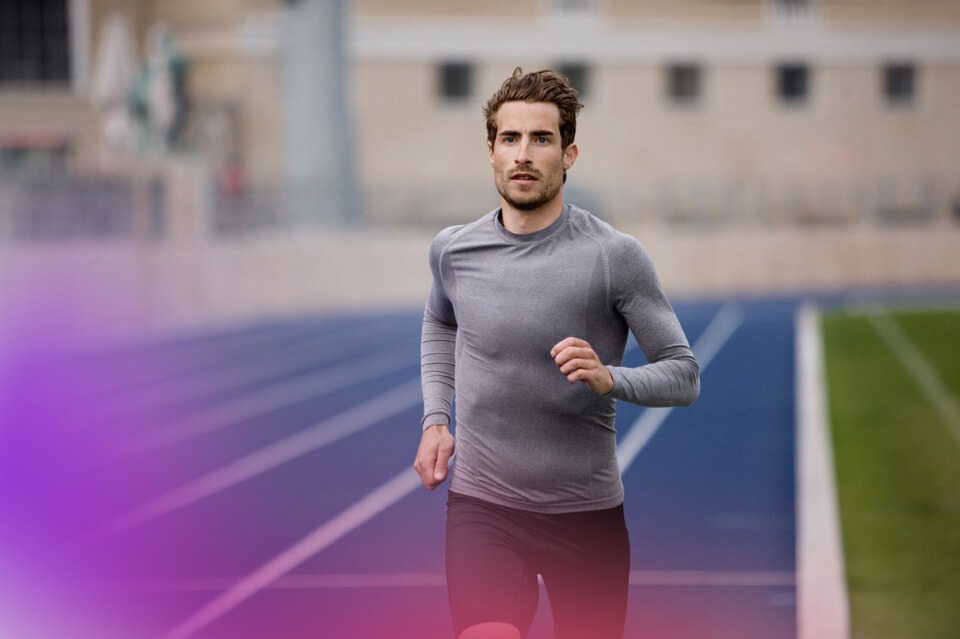 PHYTO ACTIVE

, NOT PSYCHOACTIVE
Research suggests that CBD oil can be used as a superior replacement to other anti-inflammatory products, without the harmful side effects.
Our main active ingredient in Phyto Active CBD Muscle Recovery Oil is a high-strength cannabidiol with powerful anti-inflammatory properties. Cannabidiol is the medicinal, non-psychoactive constituent of the cannabis plant, and CBD is entirely legal.
Our Phyto Active CBD Muscle Recovery Oil has been rigorously tested through a THC Test Standard, which is the accredited ISO 17025 test (equivalent to the police THC test), confirming that no THC or THCA is detectable in this product.
(Boggs et al, 2018).